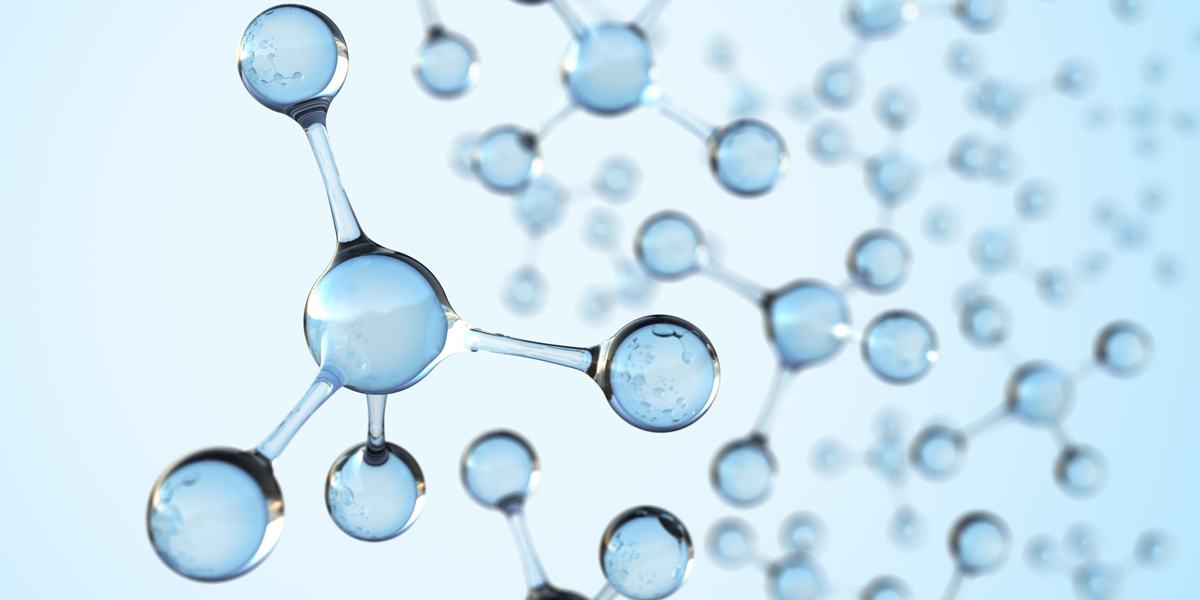 Local Time
Timezone:

America/New_York

Date:

Jun 06 2023

Time:

9:00 am - 5:00 pm

Date
Jun 06 2023
Expired!
Turner J. Alfrey Lecture Series
2023 Turner J. Alfrey Visiting Professorship Lecture Series
Date: Tuesday, June 6, 2023
Time: 9:00 am to 5:00 pm
Location: MSU St. Andrews lecture theater located at 1910 West St. Andrews, Midland, MI 48640
Guest Lecturer: Dr.
Join us at St. Andrews for a full day of lectures with Dr. Karen Wooley of Texas A & M University.  Dr. Wooley and her associate, Ashlee Jahnke, will discuss topics related to work being done with the Wooley Research Group.
Karen L. Wooley holds the W. T. Doherty-Welch Chair in Chemistry and is a University Distinguished Professor at Texas A&M University. She studied at Oregon State University (B.S., 1988) and Cornell University (Ph.D., 1993). The first sixteen years of her independent academic career were spent at Washington University in St. Louis, Missouri and she then relocated to Texas A&M University in July 2009. In addition to her academic positions, she is the co-founder and President of Sugar Plastics, LLC, and Chief Technology Officer of Teysha Technologies, LTD. Research interests include the synthesis and characterization of degradable polymers derived from natural products, unique macromolecular architectures, complex polymer assemblies, and well-defined nanostructured materials. She has designed synthetic strategies to harness the rich compositional, regiochemical and stereochemical complexity of natural products for the construction of hydrolytically-degradable polymers, which have impact toward sustainability, reduction of reliance on petrochemicals, and production of biologically-beneficial and environmentally-benign natural products upon degradation – these materials are expected to impact the global issue of plastic pollution and address challenges resulting from climate change. Recent awards include election as a Fellow of the American Academy of Arts and Sciences (2015), National Academy of Inventors (2019), American Association for the Advancement of Science (2020), American Institute for Medical and Biological Engineering (2020), and National Academy of Sciences (2020); she was also named as the 2021 Southeastern Conference (SEC) Professor of the Year.
Lectures will take place in person at MSU St. Andrews.

Networking luncheon included from 12:30 pm – 1:30 pm in the St. Andrews Rotunda sponsored by the Midland Section of the American Chemical Soceity. 
Dr. Wooley and her associate, Ashlee Jahnke, will deliver 5, 45-minute talks throughout the day, discussing topic related to Wooley Research Group.

Time will be allowed for Q&A and discussion.

Please check back soon for the complete agenda and list of lecture summaries.
Register open now through Friday, June 2, 2023. This is a free event. Please share this event with others that may be interested in attending.